Features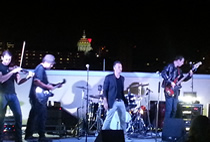 Rooftop Concert
The Badlees performed a unique show on the rooftop of the brand new 1500 building in downtown Harrisburg as a pre-release party for their new double album Epiphones and Empty Rooms.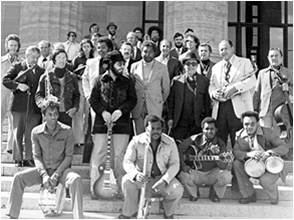 Nine New Inductees
2013 Inductees to the Philadelphia Music Alliance Walk of Fame will be officially inducted on October 24th along the Avenue of the Arts in Philadelphia.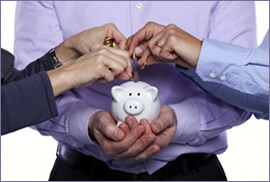 Friends, fellow artists and musicians…enough with the Kickstarter already! It's played out, done, pointless, and probably doing you more harm than good. Sure, on paper it is a great idea, but in practice it is annoying as hell and causing me to ignore you. Why? Because it's not special anymore. And because you're using it, you aren't either.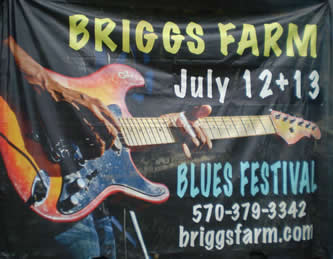 Briggs Farm Blues Fest 2013
Festival Overview
The Badlees at Briggs
Great Atmosphere, Bland Blues (editorial)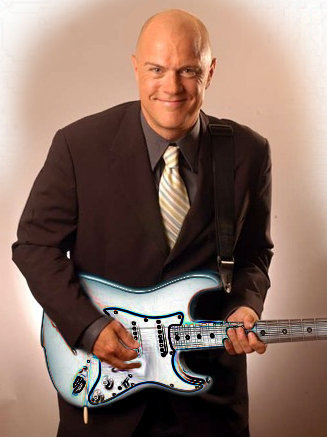 Aside from being an accomplished blues guitarist, Tommy Conwell was keenly tuned into his audience and gave them his all at every live show. Rumble was his first major label record with his band The Young Rumblers and it did a fair job of capturing a bit of the live energy.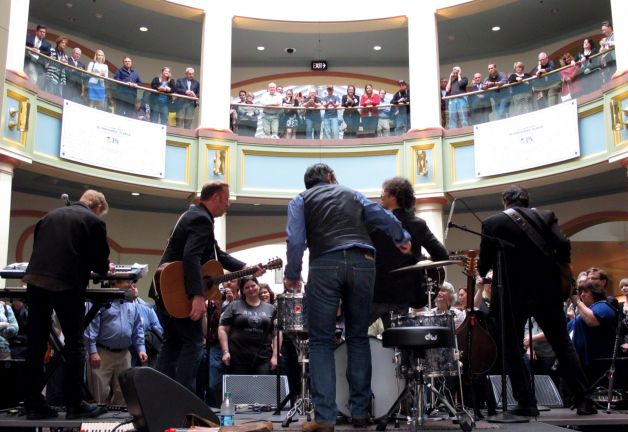 The Pennsylvania State Senate voted on a resolution to declare April 30th "Hooters Music Appreciation Day" in the state. The Philadelphia-based band has cemented their place in the PA history books and celebrated the occasion by treating some fans to a lunchtime concert in the Capitol Rotunda on their "33 1/3rd anniversary" together.
Submit a PA Rock Artist for Coverage on Our Site
[contact-form-7 id="338″ title="Contact form 1″]