The fourth annual Lancaster Roots & Blues Festival takes place on February 24-26, 2017 in Lancaster, PA. This year's festival extends to a third day for the first time with scores of artists performing on nine stages in venues around center city Lancaster. These venues include The Ware Center, Chameleon Club, The Sugar Tank, Excelsior, Tellus 360, The Village Nightclub, Federal Tap House, The Elks Club and a huge heated tent in Lancaster Square which acts as the festival's main stage. Each day there will be approximately 30 concerts a day performed by 70 artists drawn from a balance of local, regional and national acts.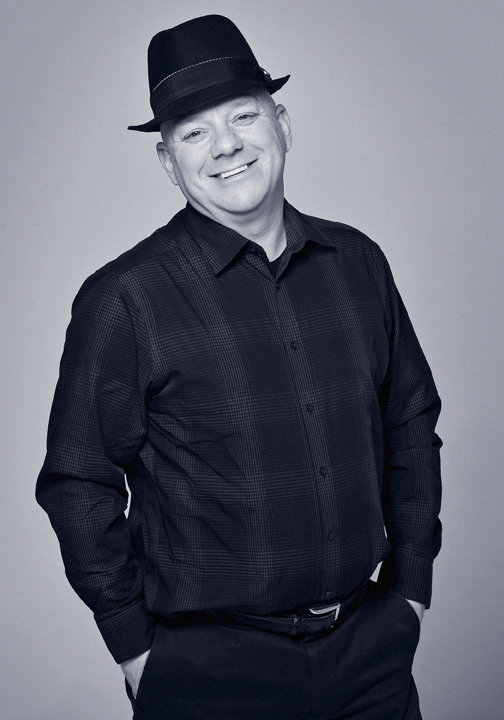 Rich Ruoff is the festival's founder and promoter and has been in the concert promotion business for a long time. Ruoff is the former owner of the Chameleon Club, where he first promoted blues festivals and other concerts in the 1980s. These promotions gave Ruoff access to top-notch artists and publishers, whom he would call upon when launching the initial Lancaster Roots & Blues Festival in 2014. Since that first event, the festival has been held each February and has grown to about 12,000 attendees, with Ruoff stating the goal is to hit 20,000 attendees in the next 2 years.
Some of the top national acts in this year's lineup include Roomful of Blues, Walter "Wolfman" Washington, Yarn, Ursula Ricks Project, Matthew Curry, Gas House Gorillas, John Mooney, David Bromberg Band, James Wolpert, Tommy Emmanuel, Curtis Salgado, The Peterson Brothers, Gregg Piccolo, Pitchblak Brass Band, The Steppin' Stones, Eric Gales, Jack Semple, Lucky Peterson, Mr. Sipp, Honey Island Swamp Band, Carsie Blanton, Kim Simmonds & Savoy Brown, Popa Chubby, Grady Champion, Jonnny Nemeth, Soggy Po' Boys, Orchestra Prazevca, David Wax Museum, Hackensaw Boys, Alanna Royale and Jim Campilongo.
Here's some further information on the Pennsylvania based artists performing at this year's Lancaster Roots & Blues Festival:
Colebrook Road
Harrisburg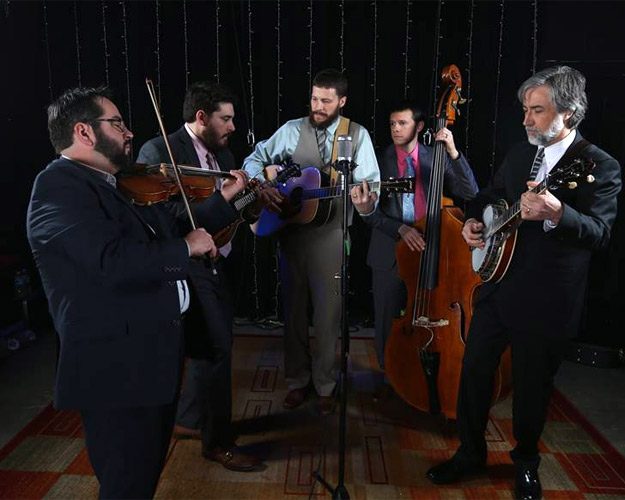 Colebrook Road is a five-piece ensemble who performs throughout the Mid Atlantic region. The songs they perform are almost exclusively original compositions with varying themes and are delivered through intricate and dynamic arrangements.
Colebrook Road online
---
Kerensa Gray
Waynesboro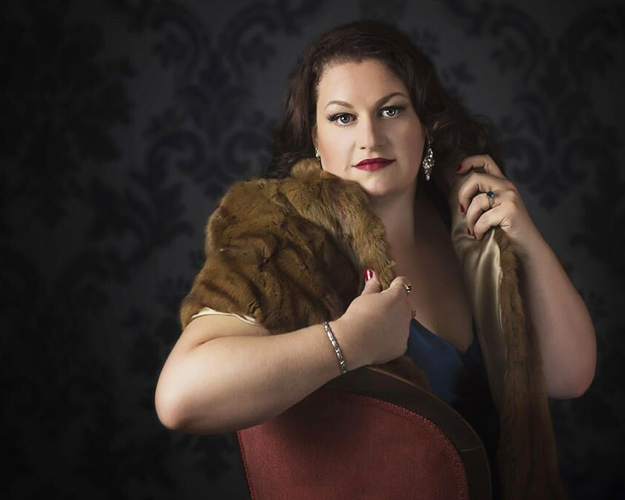 Kerensa Gray is often compared to Etta James and Ella Fitzgerald and, as a gifted songwriter, this dynamic vocalist brings fresh insight and infectious energy to her approach of beloved classics and a transparency in her songwriting that speaks to that for which we all yearn – truth without compromise.
Kerensa Gray online
---
Billy Price Band
Pittsburgh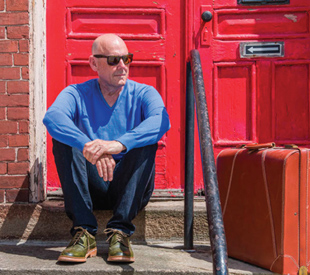 Billy Price has been entertaining audiences since the early 1970s and he is a recent inductee as a Pittsburgh Rock 'n Roll Legend at an award ceremony sponsored by the Cancer Caring Center of Pittsburgh. Price's popularity and longevity in his adopted hometown and elsewhere aren't hard to explain.
Billy Price online
---
Gabe Stillman & The Billtown Giants
Williamsport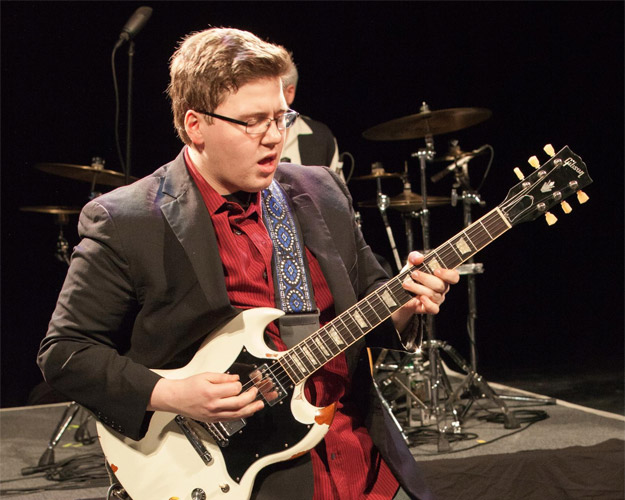 Gabe Stillman & The Billtown Giants has been winning over audiences at every show with dynamic performances that showcase the band's musical prowess, depth of artistic passion, and pure joy of playing the blues. While the trio's sound is unmistakably rooted in American Blues, the band draws deeply from influences of Soul, R&B, Funk, and New Orleans jazz.
Gabe Stillman & The Billtown Giants online
---
Vinegar Creek Constituency
Lancaster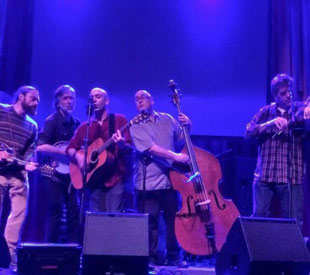 Vinegar Creek Constituency, an eclectic, incendiary string band out of the PA Dutch Country, channels the American folk tradition through imaginative, emotive original songs delivered with rock n roll intensity as the songs call out from the crossroads of light and darkness.
Vinegar Creek Constituency online




Vinegar Creek Constituency website
---
The Vulcans
Mechanicsburg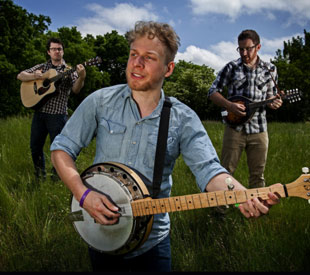 Vulcans are from Mechanicsburg, Pennsylvania and are drawn to the power and stripped down honesty of folk music that they felt was missing from many modern releases. They seek to craft modern Americana tunes using three-part harmony as an instrument in itself, creating winding and bending melodies.
The Vulcans online
---
Ron Gallo
Philadelphia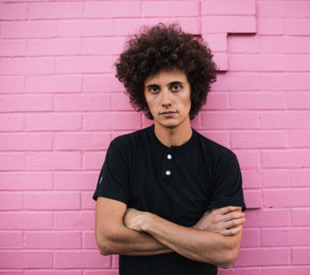 Ron Gallo is a rock and roll trio lead by the former frontman of the group Toy Soldiers. On stage, Gallo is a force to be reckoned with. He is a true showman with a knack for grabbing the audience's attention and leaving them in awe. He sings his ass off and thinks it's important to laugh at yourself.
Ron Gallo online
---
Nate Myers and the Aces
Harrisburg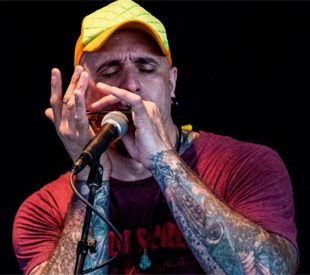 Nate Myers and the Aces have been playing together for 15 years throughout Central PA and over time has shared the stage with many national and regional artists through the years.
Nate Myers and the Aces online
---
Dan Zdilla
Lancaster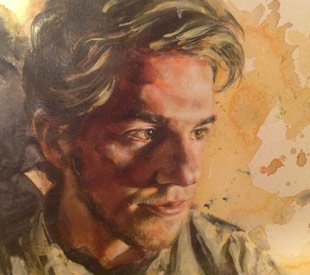 With a blend of quirky romanticism and sweetly unpretentious, Dan Zdilla's music is awash in Beatles-drenched arrangements that for all their musical complexity take their place as canvas for the real creative focus of the songs, Zdilla's expressive melodies and slyly simple lyrics that deepen on every listen.
Dan Zdilla online
---
The Blue Soles
York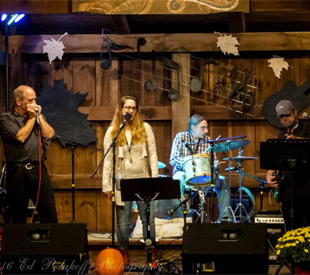 The Blue Soles pay homage to the blues, soul and country music of generations past, offering original music and lyrics that echo some classic stylings. The band features the unique, powerful vocals  as well as solid, reverberating rhythms.
The Blue Soles online
---
Stephen Courtney Band
Central PA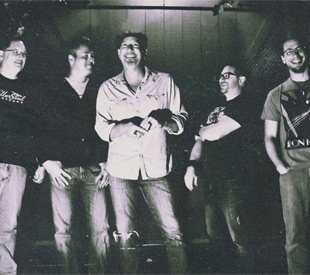 In the span of 30 plus years of writing, performing and recording, Steven Courtney has maintained a contest flow of roots and blues music to become a beloved public figure throughout Central Pennsylvania and beyond.
Stephen Courtney Band online
---
Dukes of Destiny
Philadelphia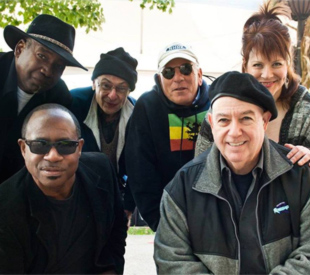 The Dukes of Destiny have been working the Philadelphia blues scene for 30 years. There have been changes in the act but the approach and commitment of the band has remained constant for 30 years, resulting in a band with a unique tightness and an original approach to the music.
Dukes of Destiny online
---
Tuck Ryan
Lancaster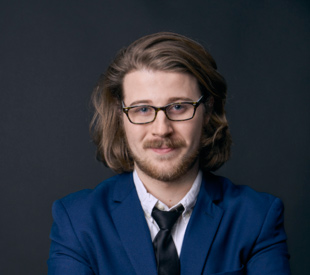 Tuck Ryan's sounds can best be described as Mountain Soul. His smooth New Orleans style vocals and piano playing are backed with a tight rhythm section, all working to make his songs the soundtrack of the evening to set the mood off just right.
Tuck Ryan online
---
Clarence Spady
Scranton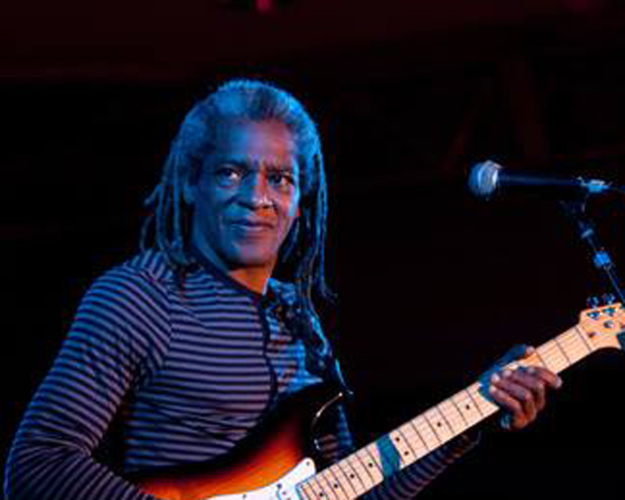 Scranton area native Clarence Spady, blues guitarist and songwriter extraordinaire, is the only artist to perform at all four Lancaster Roots and Blues Festivals. Clarence consistently plays from the heart with his innate soulfulness.
Clarence Spady online

---
Vivien Leigh Documentary
Lancaster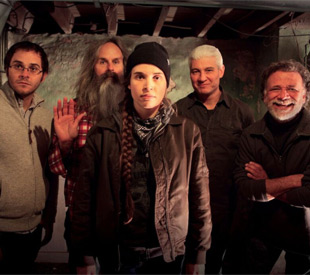 The Vivien Leigh Documentary (VLD) was born out of the pairing of one soulful singer and one free improv band. Hadassah Wilson fronts the band with soulful vocals and heartfelt lyrics culled from life, love and all the quirky stuff in between.
Vivien Leigh Documentary online

---
Ragtime Willi
Reading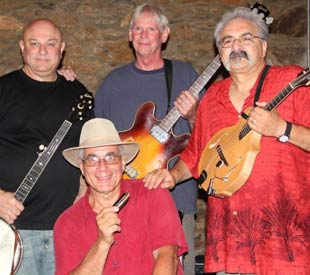 The Ragtime Willi Band is a Central-Pennsylvania-based funky folk group, originally formed in 1977 and reunited in 2007 by three longtime members. The group performs in a wide variety of music in the Americana style.
Ragtime Willi online

---
Beyond the musical performances, Lancaster Roots & Blues will offer master classes on Saturday afternoon. Tickets for the festival can be purchased for one, two, or all three days and parking is relatively cheap at $5 per day.
Lancaster Roots & Blues Festival online


Lancaster Roots & Blues Festival website
~