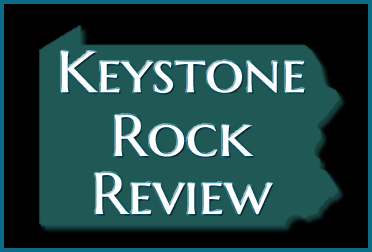 Keystone Rock Review ("Key Rock Review") was launched in May 2012. It succeeded a former publication called DAMES of PA (DAMES standing for Discover the Area's Music and Entertainment Scene), which was founded in 2009 with a mission to cover Pennsylvania-based rock acts as well as the venues which host live music.
Since 2012, Keystone Rock Review has expanded to also examine legendary Pennsylvania musicians of the past to present a more complete picture of the great musical culture of the Keystone state. We're also branching out to cover other areas of art, culture and innovation within the Commonwealth of Pennsylvania.
This site is part of the River of Rock Music Network, based in Central Pennyslvania and is affiliated with other "Rock Review" sites, Modern Rock Review, Classic Rock Review, and Roots Rock Review.
Inquiries / Artist Submissions
Website Issues