March 14, 2018


KIX Returns to Central PA
Thirty plus years ago, in 1981, the Maryland based band, KIX came to Sunbury, PA for the first time. On March 24, 2018, the group returns once again to The Wharf, in Hummel's Wharf, PA.
---

April 5, 2017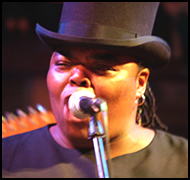 Alexis P. Suter Ministers of Sound
Alexis P. Suter Ministers of Sound celebrated the release of their new album Live From Briggs Farm with a concert at the FM Kirby Center in Wilkes-Barre, PA.
---

February 20, 2017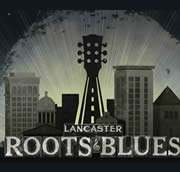 Lancaster Roots and Blues Festival
The fourth annual Lancaster Roots & Blues Festival Features over 70 artists performing on nine stages in venues around center city Lancaster.
---

August 24, 2016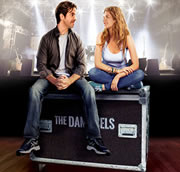 All In Time Film Premieres
Filmed and set in Pennsylvania, All In Time is a major motion picture that will hit screens nationwide this Fall.
---
July 13, 2014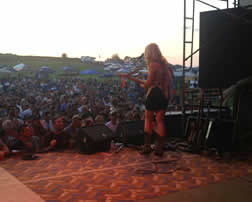 Brigg's Rocks the Blues
The 2014 Briggs Farm Blues Festival had an especially diverse lineup which featured many rock-based genres fused with the core blues that has made this ever-growing, 17-year festival so popular.
---
September 13, 2013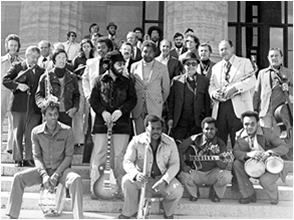 Nine New Inductees
2013 Inductees to the Philadelphia Music Alliance Walk of Fame will be officially inducted on October 24th along the Avenue of the Arts in Philadelphia.
---
July 14, 2013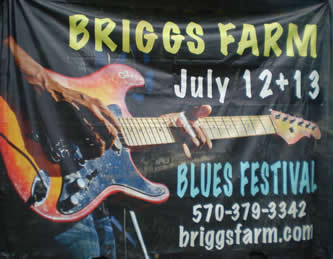 Briggs Farm Blues Fest 2013
Festival Overview
The Badlees at Briggs
Great Atmosphere, Bland Blues (editorial)
---
October 8, 2012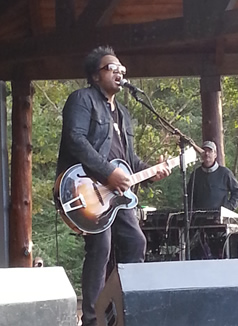 Little Buffalo Arts Festival
Held in a remote area of Pennsylvania, this festival has art, poetry, kids activities and food, was some great free music on two stages. On the main stage was entertainment by five different acts of diverse music which ranged from a high school marching band to a national recording artist and many degrees in-between.
---
July 23, 2012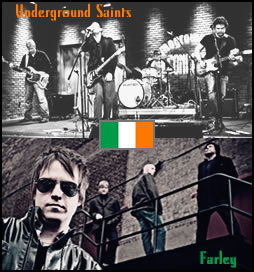 Two PA Bands Play in Ireland
Ballina, Ireland is the sister city of Scranton, PA and two bands from Northeatern Pennsylvania traveled to perform at the Ballina Salmon Festival along with other pub gigs on the Emerald Isle. Underground Saints and Farley performed at the festival, which draws more than 200,000 people annually. The trip originated when guitarist Pat Flynn (who plays guitar for both acts) visited relatives in Ballina and mailed CDs of both bands to his cousin, who then introduced the music to Irish radio programmers who gave the music a positive response. The Bands traveled with a production team from 25/8 Productions, who filmed candid interviews with memebers of the bands and every show that they played, for an upcoming documentary.
Ballina Salmon Festival website
---
May 31, 2012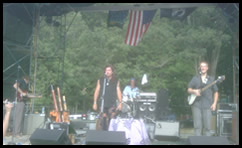 Summer Festival Season
Summer festival season is here! This is the time of year that live music is released from the dark, late – night confines of nightclubs and bars and flows into the great outdoors. Pennsylvania is a great place for outdoor summertime music.
---
May 23, 2012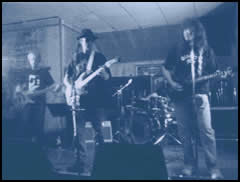 Wired
Wired performs a solid and entertaining live act, performing covers from across the rock pantheon.
Read More
---
May 16, 2012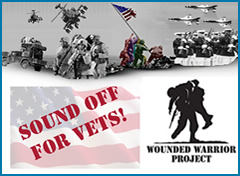 Sound off for Vets 2012
The fourth Sound Off for Vets concert was held on Saturday, May 19th on City Island in Harrisburg. The free, all-ages, outdoor show will once again benefit the Wounded Warrior Project.
Read More