Latest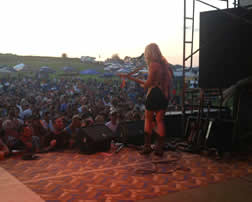 Brigg's Rocks the Blues
The 2014 Briggs Farm Blues Festival had an especially diverse lineup which featured many rock-based genres fused with the core blues that has made this ever-growing, 17-year festival so popular.

KIX Returns to Central PA
Thirty plus years ago, in 1981, the Maryland based band, KIX came to Sunbury, PA for the first time. On March 22, 2014, they return.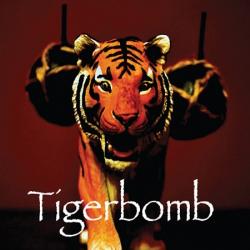 Tigerbomb Debut Album
A rock power trio from Lancaster, Tigerbomb is a group which proudly declares themselves to be "genre free", as they have forged their sound from a vast array of alternative and heavy-rock influences.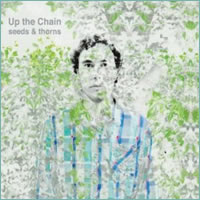 Seeds And Thorns by Up The Chain
Seeds and Chains is an engaging new album by Philadelphia area folk artist Up the Chain. Led by frontman and creator Reed Kendall, the album employs some of the most talented musicians in the Philly area for this entertaining and rewarding musical journey.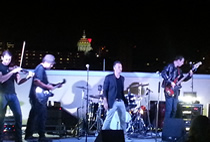 Rooftop Concert
The Badlees performed a unique show on the rooftop of the brand new 1500 building in downtown Harrisburg as a pre-release party for their new double album Epiphones and Empty Rooms.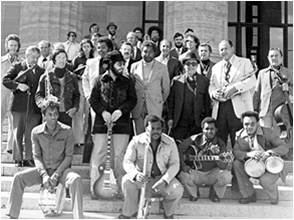 Nine New Inductees
2013 Inductees to the Philadelphia Music Alliance Walk of Fame will be officially inducted on October 24th along the Avenue of the Arts in Philadelphia.
Submit a PA Rock Artist for Coverage on Our Site
Share this article