Latest

Thirty plus years ago, in 1981, the Maryland based band, KIX came to Sunbury, PA for the first time. On March 22, 2014, they return.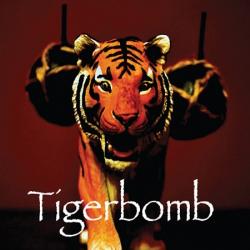 Tigerbomb Debut Album
A rock power trio from Lancaster, Tigerbomb is a group which proudly declares themselves to be "genre free", as they have forged their sound from a vast array of alternative and heavy-rock influences.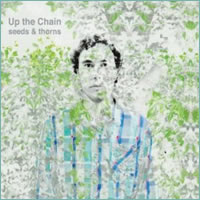 Seeds And Thorns by Up The Chain
Seeds and Chains is an engaging new album by Philadelphia area folk artist Up the Chain. Led by frontman and creator Reed Kendall, the album employs some of the most talented musicians in the Philly area for this entertaining and rewarding musical journey.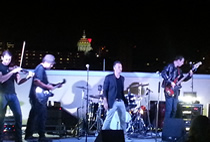 Rooftop Concert
The Badlees performed a unique show on the rooftop of the brand new 1500 building in downtown Harrisburg as a pre-release party for their new double album Epiphones and Empty Rooms.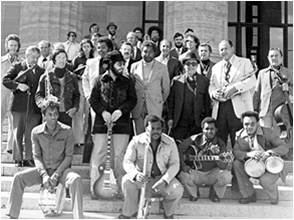 Nine New Inductees
2013 Inductees to the Philadelphia Music Alliance Walk of Fame will be officially inducted on October 24th along the Avenue of the Arts in Philadelphia.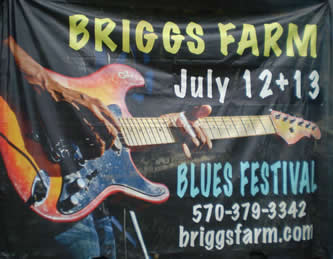 Briggs Farm Blues Fest 2013
Festival Overview
The Badlees at Briggs
Great Atmosphere, Bland Blues (editorial)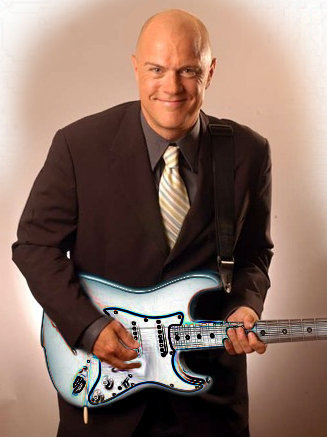 Aside from being an accomplished blues guitarist, Tommy Conwell was keenly tuned into his audience and gave them his all at every live show. Rumble was his first major label record with his band The Young Rumblers and it did a fair job of capturing a bit of the live energy.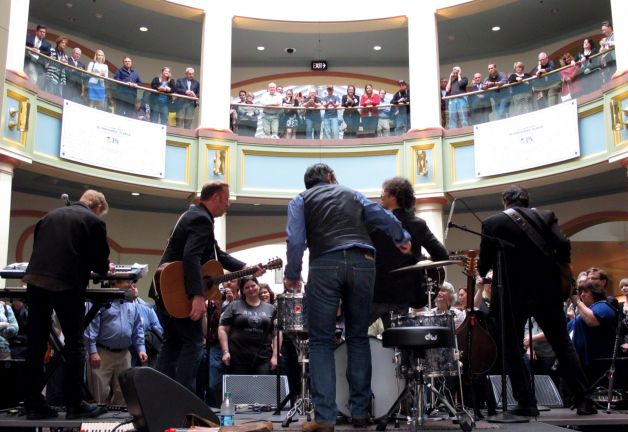 The Pennsylvania State Senate voted on a resolution to declare April 30th "Hooters Music Appreciation Day" in the state. The Philadelphia-based band has cemented their place in the PA history books and celebrated the occasion by treating some fans to a lunchtime concert in the Capitol Rotunda on their "33 1/3rd anniversary" together.
Submit a PA Rock Artist for Coverage on Our Site
Share this article