On Thursday, June 13th, the Robert Cray Band, will be headlining a show filled with roots and blues music along with Marc Cohn and special guests Shemekia Copeland and Blind Boys of Alabama at the FM Kirby Center in Wilkes-Barre, PA.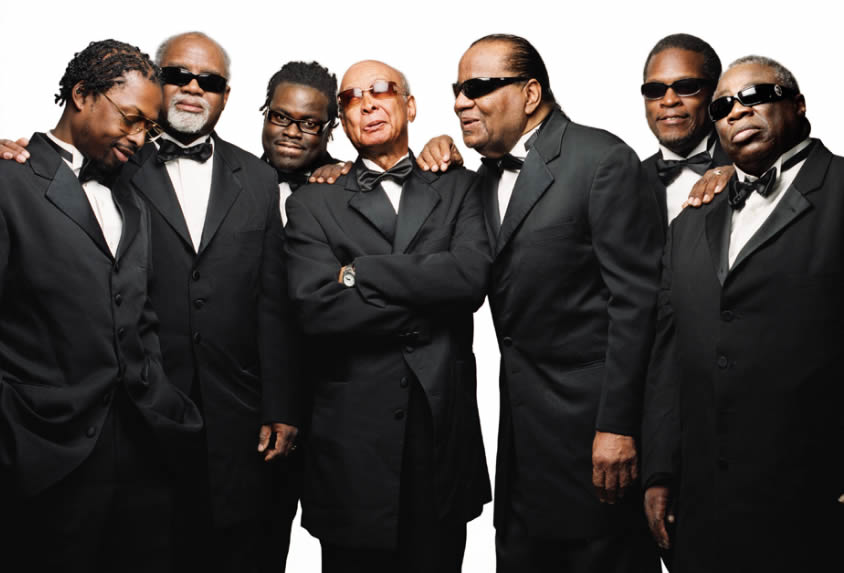 The indelible Gospel group Blind Boys of Alabama are a group that has been performing in some capacity for eight decades, winning five Grammy awards along the way. Led by four blind singers,this group has created an extensive discography of spiritually uplifting songs since their founding in 1939.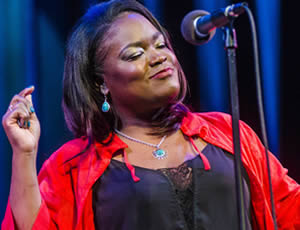 Shemekia Copeland has an instantly recognizable voice as demonstrated on her latest album, America's Child.  This 2018 release won both the 'Album of the Year' and 'Contemporary Album of the Year' titles at this year's 40th Blues Music Awards. Shemekia, who is is the daughter of Texas blues guitarist and singer Johnny Copeland, has shared the stage with artists ranging from Eric Clapton, Bonnie Raitt, Keith Richards, Carlos Santana, and James Cotton as well as many other talented musicians.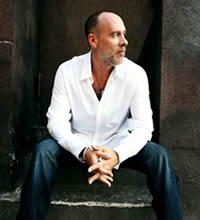 Marc Cohn is another Grammy winner who has solidified himself as a compelling singer-songwriter and performer.  Cohn writes and performs a fine blend of storyteller music rooted in soul, rhythm and blues, and Gospel. His records have included guests like Bonnie Raitt, James Taylor, David Crosby, Graham Nash and Patty Griffin, among others.
Robert Cray began recording his unique blend of blues 40 years ago and received international notoriety with his 1986 blockbuster, Strong Persuader, followed by a string of a dozen records which reached the Top 10. Cray draws influence from eclectic guitar sources which range from the roots blues of Buddy Guy, John Lee Hooker and Albert Collins to the contemporary rock of Eric Clapton, Stevie Ray Vaughn, Jimi Hendrix and The Beatles.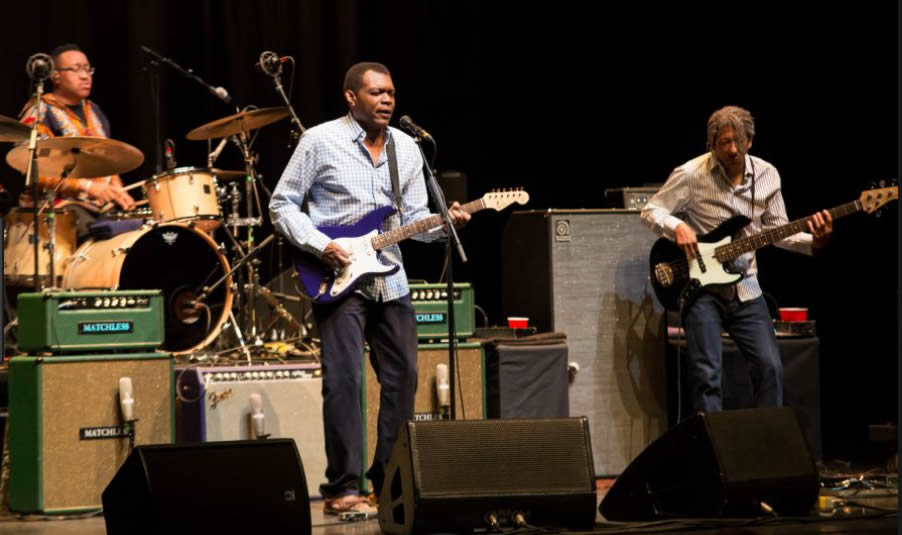 On stage, the Robert Cray Band delivers a purely original, entertaining and completely unique performance , which draws material from nearly 20 original albums as well as some strategically selected cover songs.
This ear-pleasing night of blues-roots music gets underway at 7:00 p.m. on Thursday, June 13th. A limited amount of tickets are available here.
~