The grand opening of Rock Lititz Studio in Litiz, PA took place on Saturday, September 20th. This is the largest production rehearsal studio in the world, where stage, sound, light, and effects can be fully test-driven before headlining artists launch major tours.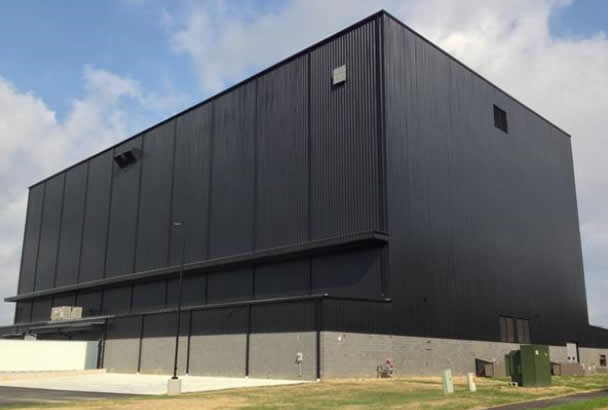 Located off Route 501 in Lancaster County, the studio is part of what will eventually be a 96-acre campus of like services for the live event productions industry. The initiative was spearheaded by a partnership between Tait Towers and Clair Global, each headquarted in the Lititz area and each with multiple decades of concert production experience.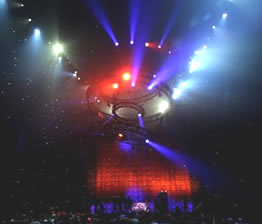 Traditionally, concert tours have been rehearsed in rented theaters or arenas, but there are frequently logistical issues with this practice due to time constraints or privacy concerns. These concerns are alleviated at Rock Lititz Studio, where the building is specifically made for these purposes and is much more afforable. The boxy black monolith is about 100 feet tall, which accurately mimics the head space of most modern arenas, and has 52,000 square feet of floor space, including smaller rehearsal rooms, dressing rooms, dining and other amenities.
During the opening party, a huge lighting rig that Tait Towers constructed for this past summer's Video Music Awards was descended from the high ceiling. Musical tributes were paid with music by Franki Valli and The Four Seasons (Clair's first client in 1966) and Yes (Tait's first client in the early 1970s).
~
For more information, visit the Rock Lititz website.