Keystone Rock Review ("Key Rock Review") was launched in May 2012 as a successor to DAMES of PA, carrying on the mission to cover Pennsylvania-based rock acts. We also examine Pennsylvania artists of the past to present a more complete picture of the great musical culture of the Keystone state.
For further information, please email ric@ModernRockReview.com or visit these online channels:

River of Rock Music Network
Modern Rock Review
Classic Rock Review
Roots Rock Review
River of Rock website
Latest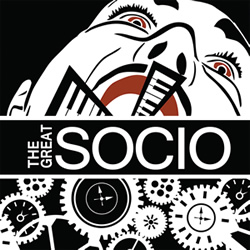 Find the Time by The Great SOCIO
This Philadelphia based, four-piece band has a really unique setup, with the bass and drums driving the sound accented by synths and trumpet, making The Great SOCIO distinctive.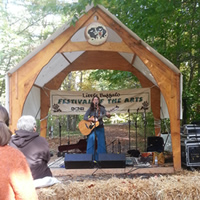 The Sounds of Fall
As the cool Fall weather rolled in, The Little Buffalo Festival offered the perfect setting for food, fun, festivities and great music. This year's 31st Annual festival featured diverse entertainment on two stages.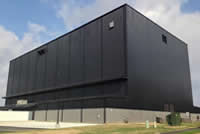 Rock Lititz Grand Opening
Lititz, PA now hosts the largest production rehearsal studio in the world, where stage, sound, light, and effects can be fully test-driven before headlining artists launch major tours.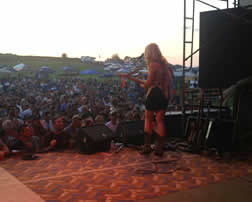 Brigg's Rocks the Blues
The 2014 Briggs Farm Blues Festival had an especially diverse lineup which featured many rock-based genres fused with the core blues that has made this ever-growing, 17-year festival so popular.

KIX Returns to Central PA
Thirty plus years ago, in 1981, the Maryland based band, KIX came to Sunbury, PA for the first time. On March 22, 2014, they return.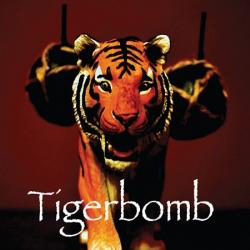 Tigerbomb Debut Album
A rock power trio from Lancaster, Tigerbomb is a group which proudly declares themselves to be "genre free", as they have forged their sound from a vast array of alternative and heavy-rock influences.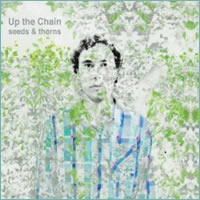 Seeds And Thorns by Up The Chain
Seeds and Chains is an engaging new album by Philadelphia area folk artist Up the Chain. Led by frontman and creator Reed Kendall, the album employs some of the most talented musicians in the Philly area for this entertaining and rewarding musical journey.